Remembrance of Blogs Past
Posted on November 13, 2010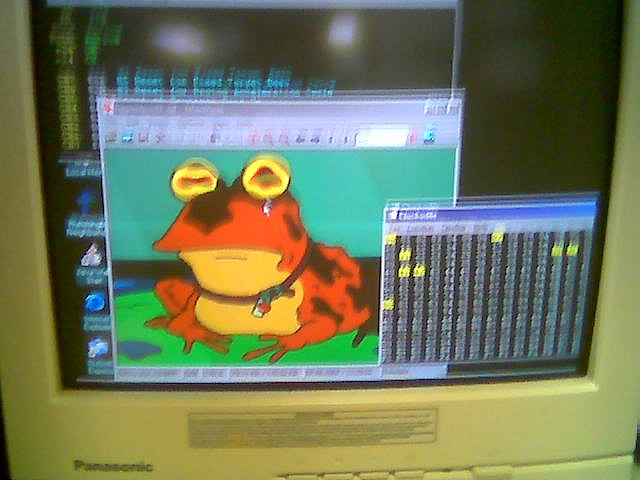 Yikes, it always seems to come to this. I find myself with a blank directory or database (it depends on the blog) that needs to be filled up with stuff that I write. And as is the requirement, I go and start filling it up with data.
I can pardon you for missing the blog that previously inhabited this domain name. Its short run was punctuated by frequent DNS issues, the blog equivalent of being deprived of oxygen. It was also overly fussy in its implementation so there was really no chance that Sarah would ever put words on the site (the same is true for me).
I switched over to WordPress after seeing some pretty impressive examples of what it does nowadays.
So as has become my custom, I'll link back to other sites that I've also written.